Today is National Pizza Day, which means its totally okay to share your passion for all things pizza. Here is our 10 top reasons why Marvin loves pizza:
10. Pizza is love
With Valentine's Day soon upon us, what better way to show your loved one that you care than sharing your pizza with them. That's true love.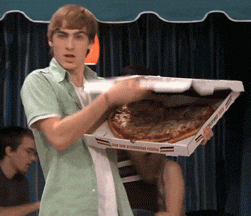 9. Pizza is hypnotic
The layers of dough, sauce, cheese, meat – followed by more slices of dough, sauce, cheese, meat and then more slices of dough, sauce, cheese, meat…. it spins our minds.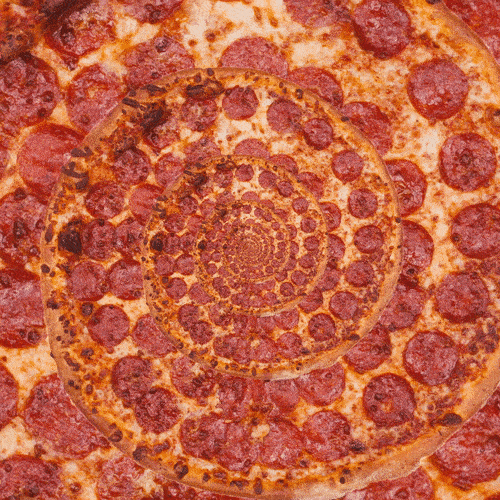 8. Pizza is joy
When you know your favourite pizza is on it's way.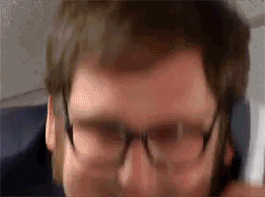 7. Pizza makes you popular
If you bring hot pizza in to a room full of hungry people, you will truly understand what it feels like to be popular.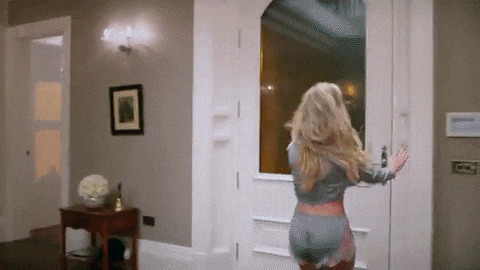 6. Friends trust pizza
Real friends don't judge when we reveal our true pizza obsession.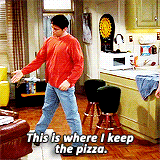 5. Pizza is perfect on the move
The genius design of the pizza slice means its the perfect food stuff to eat on the go. It also makes you look pretty cool.
4. Toppings are endless
With Pizza, there are no rules. Sure Pineapple gets a bad press, but there are still lot of people who love it on a Hawaiian. It's your pizza, top it your way.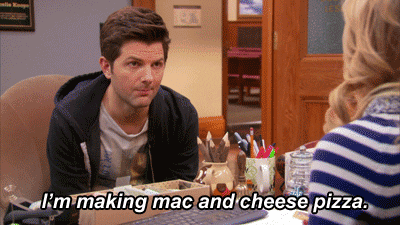 3. Pizza is for every occasion
There is literally no occasion where pizza is not a suitable food stuff.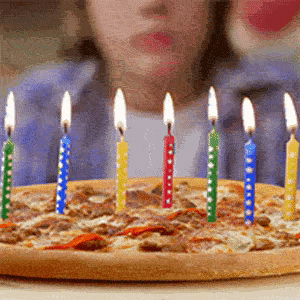 2. Somewhere in the world its Pizza O'Clock
We take great comfort in the laws of time and physics, as somewhere in the world right now is a perfectly acceptable time to eat pizza. Which means, that is all the time.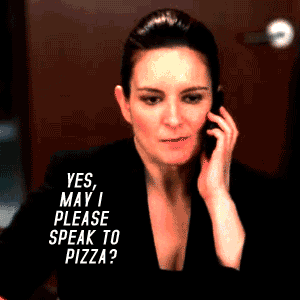 1. That last slice feeling
Finally, is there any greater feeling of smugness when we're the one to eat the last slice?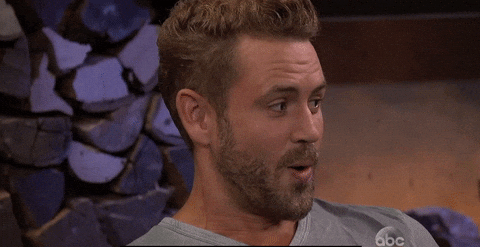 If you are obssessed like us and are in the mood for hot delicious pizza, then browse the pizza menus near you on Marvin:
PIZZA IN DUBLIN >>>
PIZZA IN CORK >>>
PIZZA IN GALWAY >>>
PIZZA IN WATERFORD >>>
PIZZA IN LIMERICK >>>